WE ARE EXPERTS IN COMMERCIAL CLEANING
Who we are
Connclean is a source of reliable commercial  cleaning services dedicated to improve the working environment of business and organizations all over Connecticut and New York with over 20 years of experience in providing the highest standards of sustainable services.
We have a dedicated team of experts focused specifically on effective strategies to help prevent exposures and curb the spread of pathogens by following cleaning & disinfection procedures designed by CDC, OSHA and EPA guidelines to give employees and building occupants a sense of safety when entering your facilities. 
Our Values
The work we do is supported by our values of respect, responsibility, integrity, excellence in environmental cleaning and innovation at all times, helping us to create long-term, successful partnerships with and great experiences with our clients everywhere we go. 
Our Purpose
We exist to provide stunning cleaning and sanitation solutions that improve the health, safety and function of work spaces. 
Our Commitment
We're committed to empowering each industry we serve by driving environmental sustainability and optimization of working environments at all times.
We are
in commercial cleaning
ConnClean is a leading provider of commercial cleaning & janitorial services. ConnClean delivers custom facility solutions to virtually every commercial industry and muilti-residential buildings across Connecticut and New York state.
Connclean has built a reputation on flawless service, innovation, and reliability. You can rely on us for all the custodial services you need, performed by a team of well-trained, environmentally aware professionals. The people in your facility will thank you.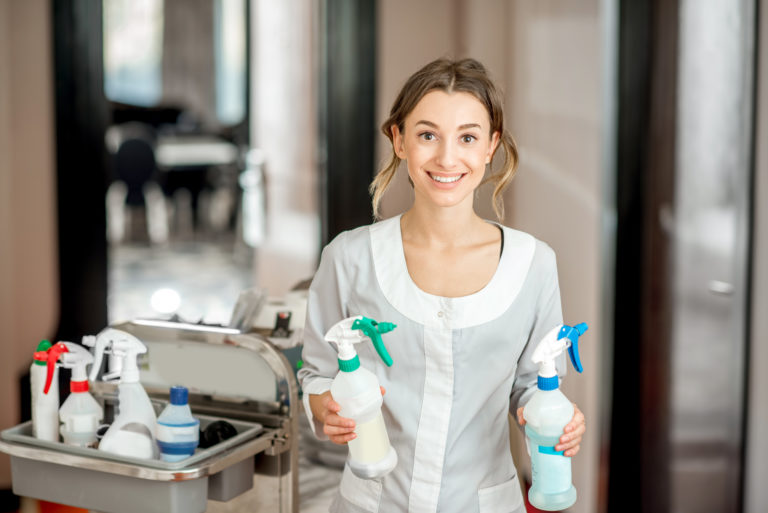 ConnClean is just a message away. Tell us where you need your job well done.
Call Us
Give us a call.
We'd love to hear from you. 
Email Us
Fill out the from and get started with us today!